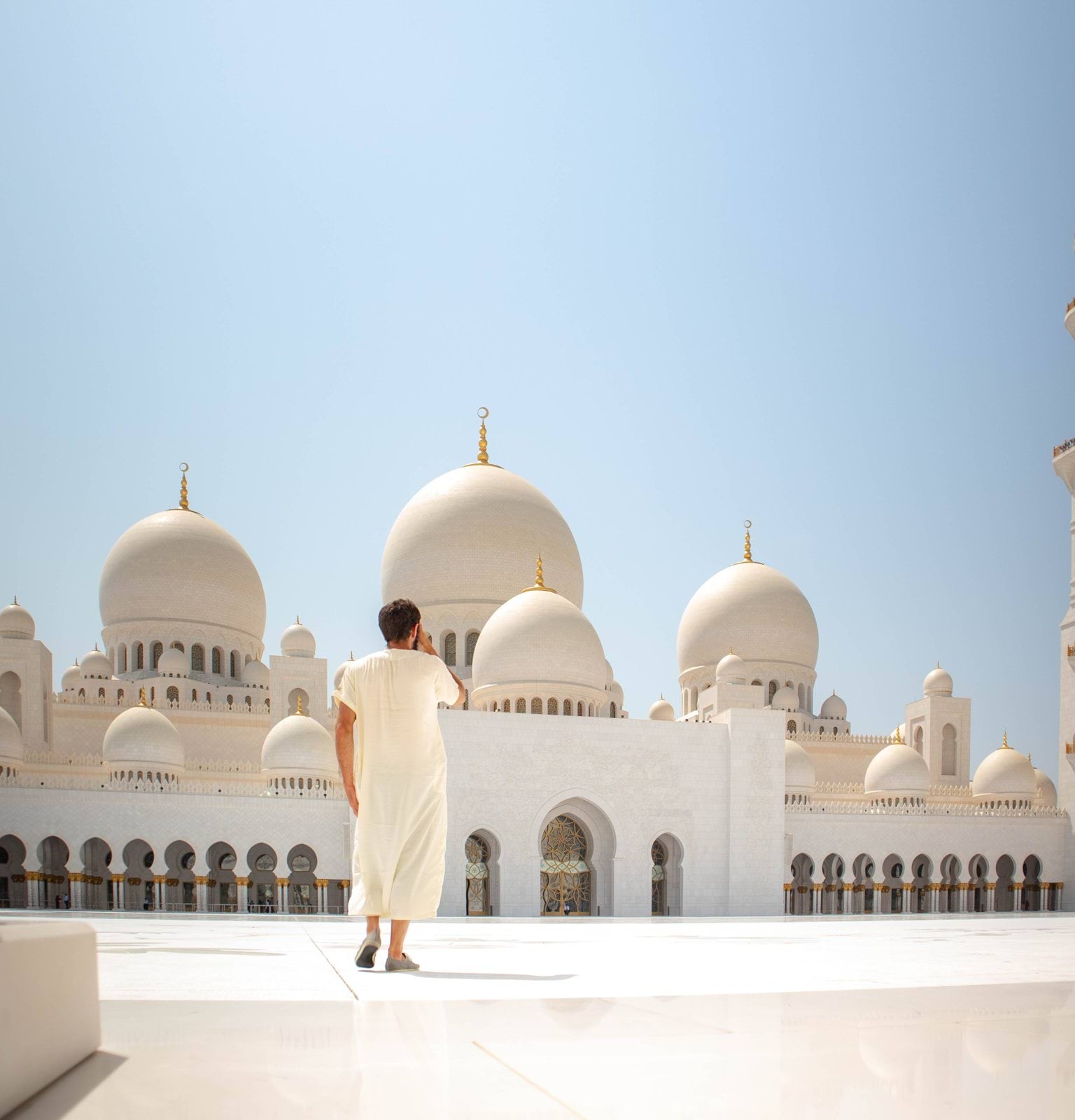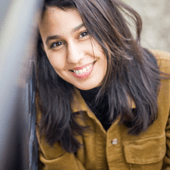 Ramadan 2023
What is Ramadan and how it can impact employees?
The month of Ramadan is considered a time to reflect and reconnect with Islam. It is a moment to set aside personal routines to cleanse and immerse oneself into spirituality as well as to think of those less fortunate - especially those who do not have access to food and water throughout the year.
Ramadan is a holy month of celebration where Muslims worldwide fast, pray and reflect for 29-30 days depending on moon sighting (first glimpse of a crescent moon). "Ramadan for the year 2023 starts on the evening of Wednesday, March 22nd or lasting 30 days and ending at sundown on Thursday, April 20". During this month, Muslims cannot eat or drink till sunset, this can be challenging when the days are long, people do encounter difficulties including caffeine withdrawals and sleep deprivation even though fasting promotes a lot of benefits.
Here are some ways that we can support our Muslim team members during Ramadan:
Accommodating prayer
Fasting is just one of the many aspects of Ramadan, it also includes praying, abstinence and refraining from vices, such as smoking. With this in mind, many Muslim employees would need to partake in their afternoon prayers whilst at work, therefore, it is incumbent upon managers and HR teams to be consciously aware of this and make necessary arrangements to accommodate them.
Flexibility during Ramadan
It's important that managers and leaders are flexible during Ramadan in order to ensure the well-being of those celebrating.
Even though there is no one-size fits all approach to being flexible with employees while fasting during Ramadan. It is important to be conscious and most accommodating in the first few days as these are often the most challenging. Hunger and lethargy can make fasting quite complicated and this may affect an employee's rhythm and mood at work. During this time, Muslims who are fasting will not eat during the usual lunchtime and will often fast for a maximum of 14-17 hours per day. This can be physically and emotionally tough but this does not mean they cannot keep up with their work responsibilities, they can continue to excel while fasting.
During this time, managers should try to have conversations with their direct reports and to approach them with empathy. The key is to just be prepared to have open and brave conversations.
Here are some areas where you can offer support to your colleagues :
You can offer your kindness by wishing them a "happy Ramadan"
Be conscious when you book in meetings – if someone is fasting they may prefer to keep meetings to the mornings, or later in the day so it's worth asking first
Avoid contacting colleagues during Iftar as this is a time of prayer and family
Be mindful of accidentally offering Muslims food or drink
Common questions about Ramadan
Can you eat in front of your Muslim colleague?
It is very much okay to eat in front of your Muslim employees as many of them are used to this as their children or other family members may be eating as well.
No, they are not allowed to drink water – food, drink, chewing gum and water aren't allowed.
Are they allowed medication?
If they are unwell and on regular medication, then they are exempt from fasting. In order to fast they must be in good physical health.
Is it offensive to offer best wishes to someone for Ramadan?
No – in fact, it's quite the opposite. "Happy Ramadan", "Ramadan Kareem" and "Ramadan Mubarak" are ways in which you can wish someone well during Ramadan.
We hope this has been helpful and very educational for you. Please remember if there is anything that you are unsure of to just be open and communicate!
As long as you are asking questions respectfully, it is always a good idea to ask your colleagues questions about Ramadan - most will be quite happy to answer your questions as it shows concern and curiosity.
Ramadan Mubarak!