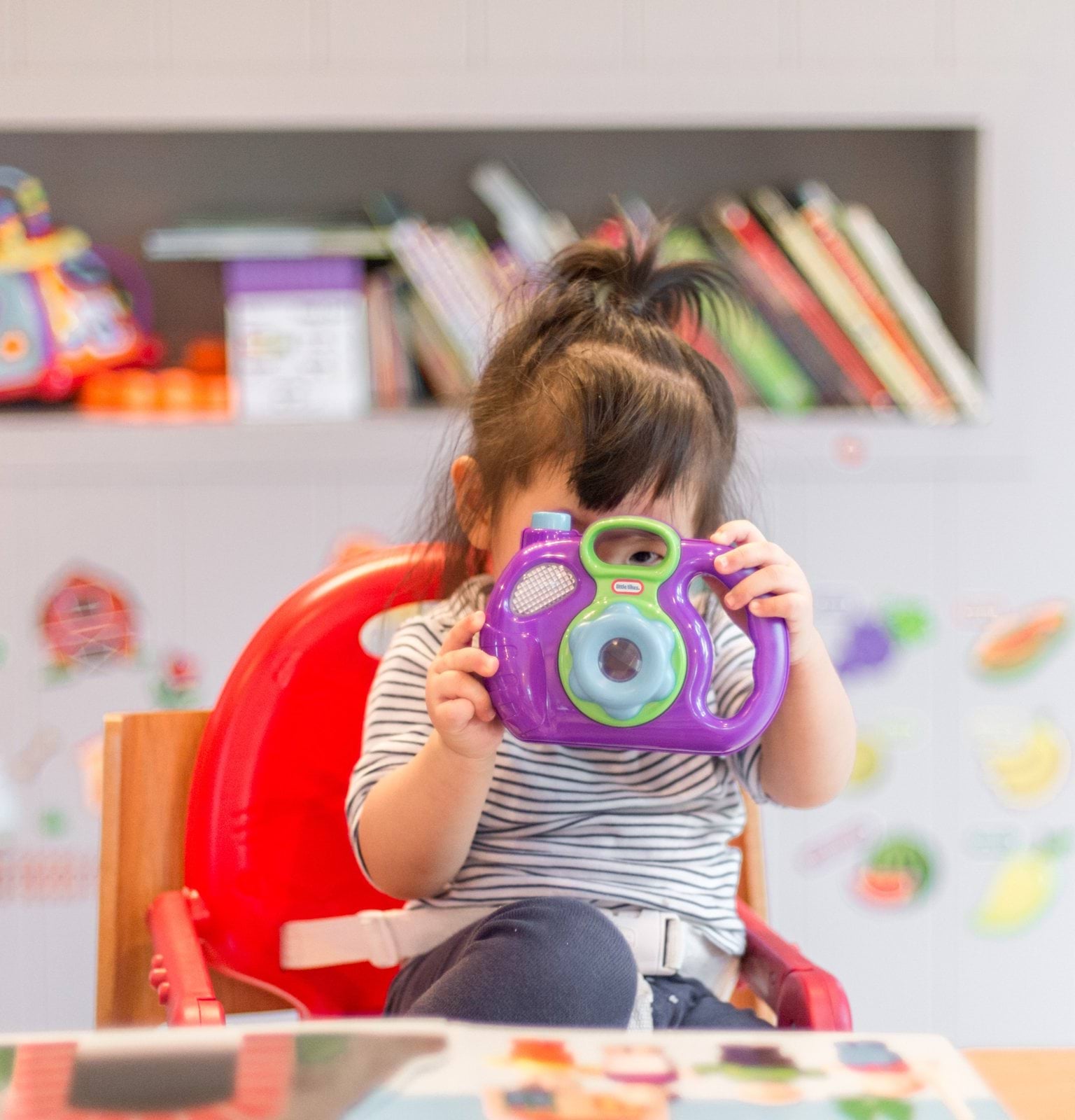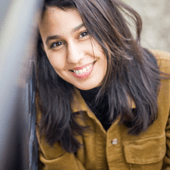 Bring Your Child To Work Day
Each year, every parent is warmly invited to bring their kids to our office in Paris for an end of year Holiday celebration. Here's a recap:
🎅🏽The kids had a workshop where they colored and decorated the office.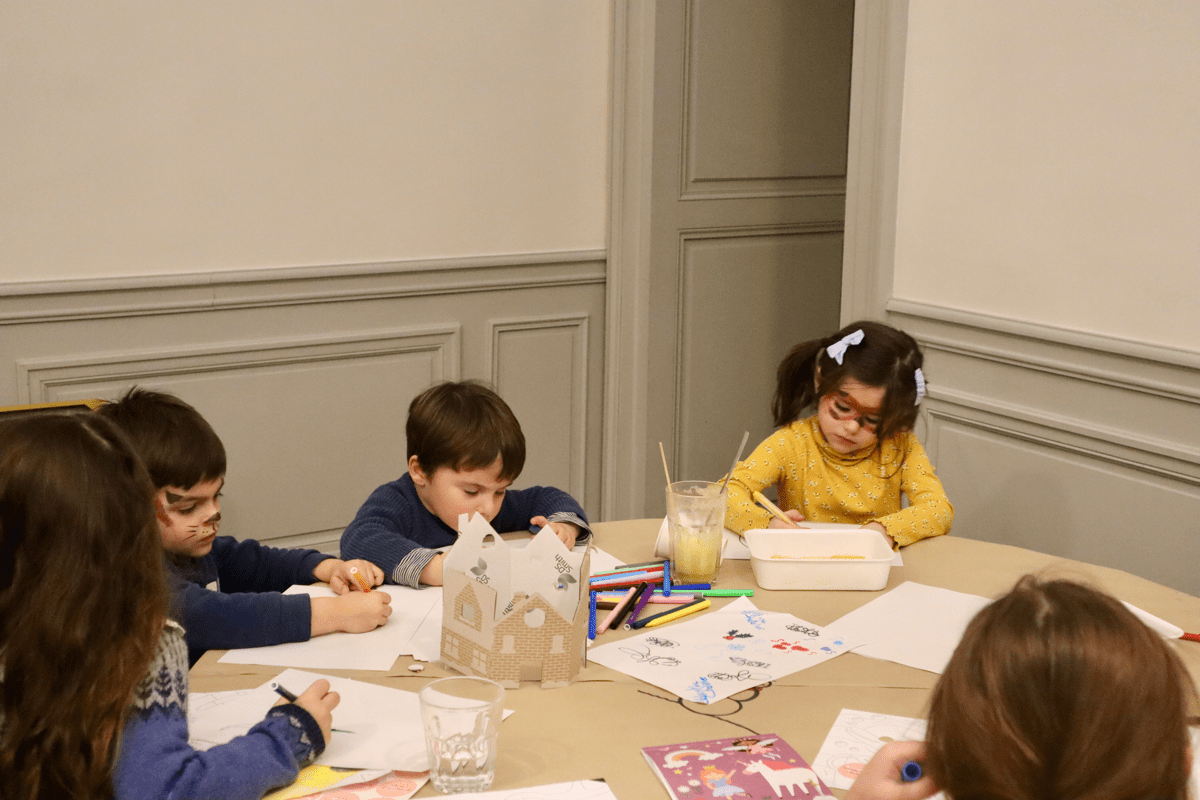 🎄We dressed our Christmas tree in purple (of course).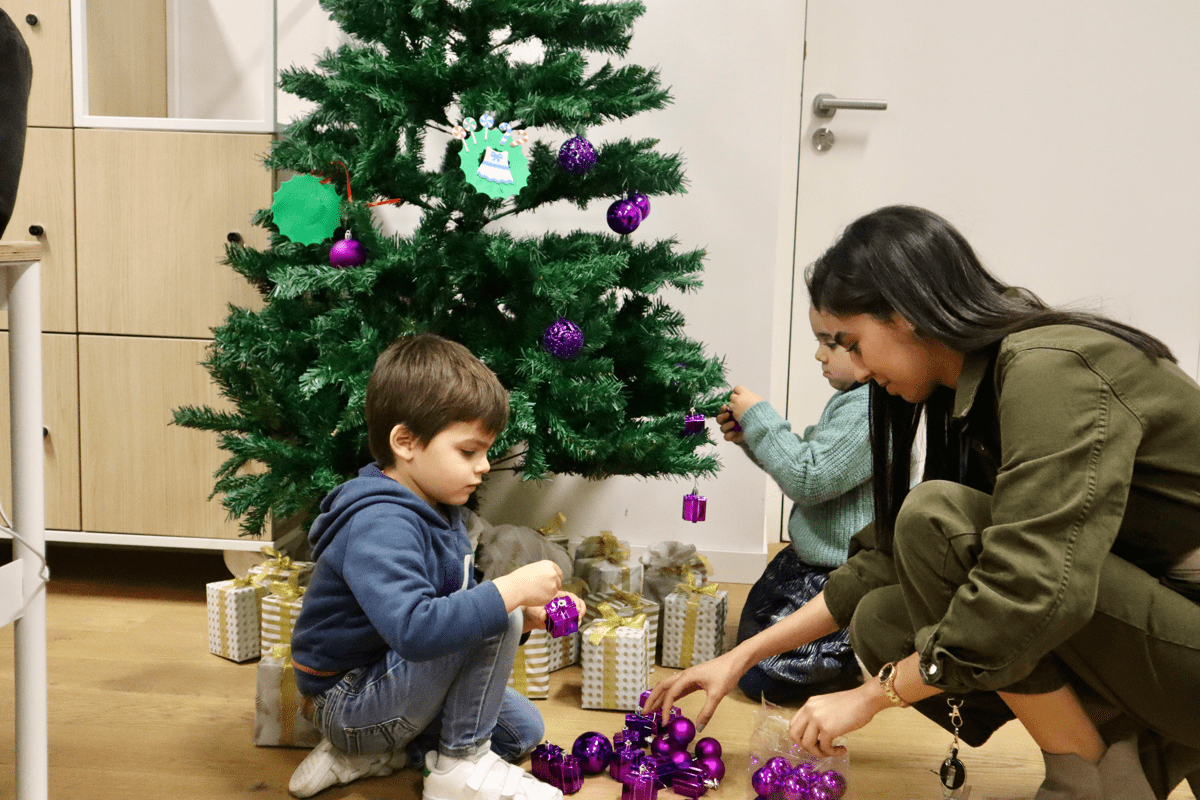 🍩The kids had a face-painting activity and we all enjoyed snacks.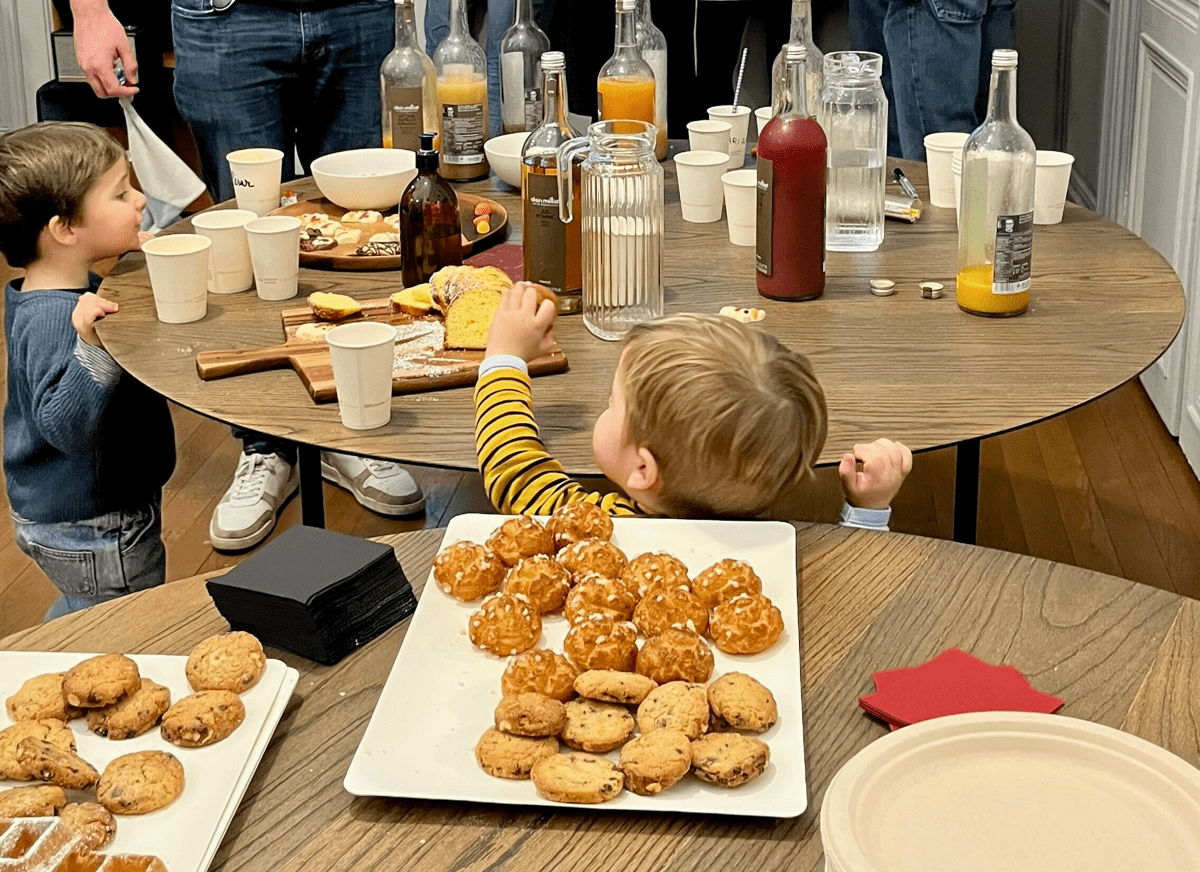 🎁Gifts were distributed.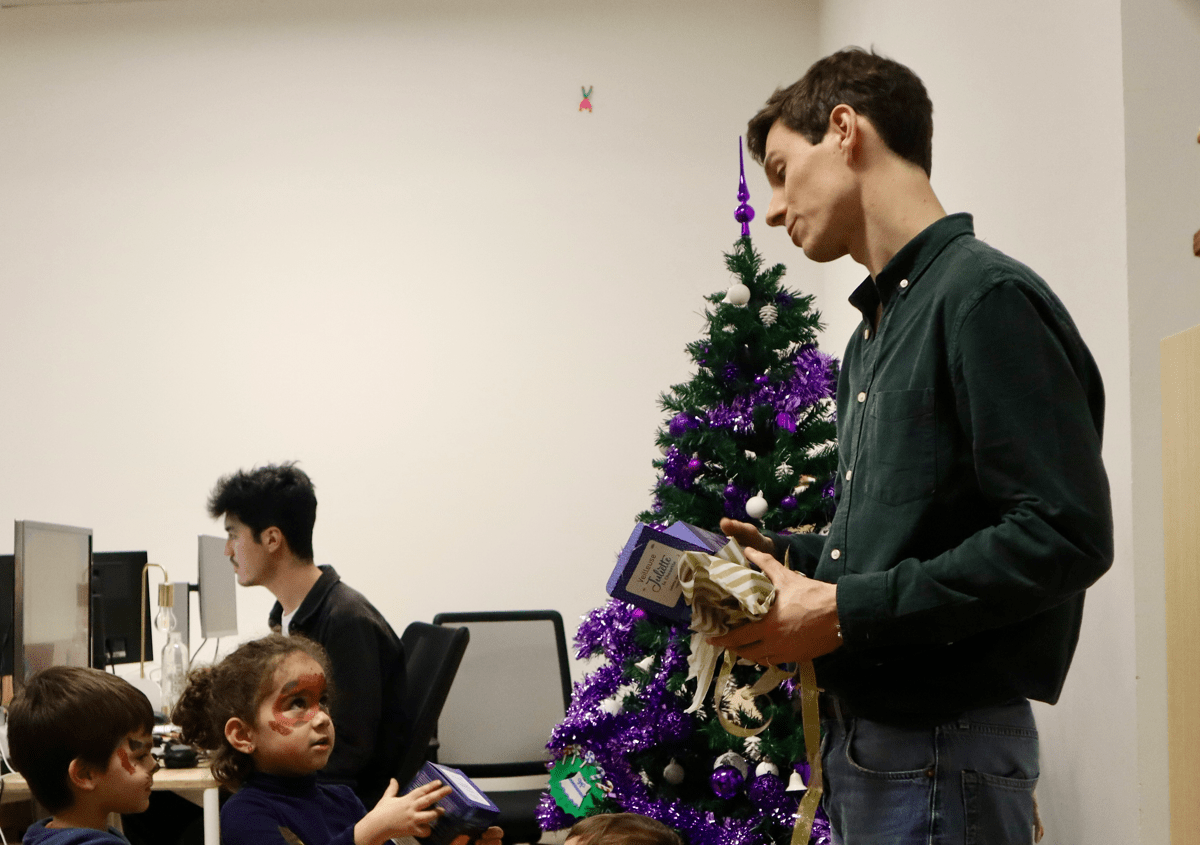 This event was the perfect opportunity to enjoy our last time together in 2022 before leaving for the holiday season.
By the way, happy New Year to everyone 🥂