Revenue / Partner Success and Sales
·
Multiple locations
·
Fully Remote
Director of Sales (M/F/X)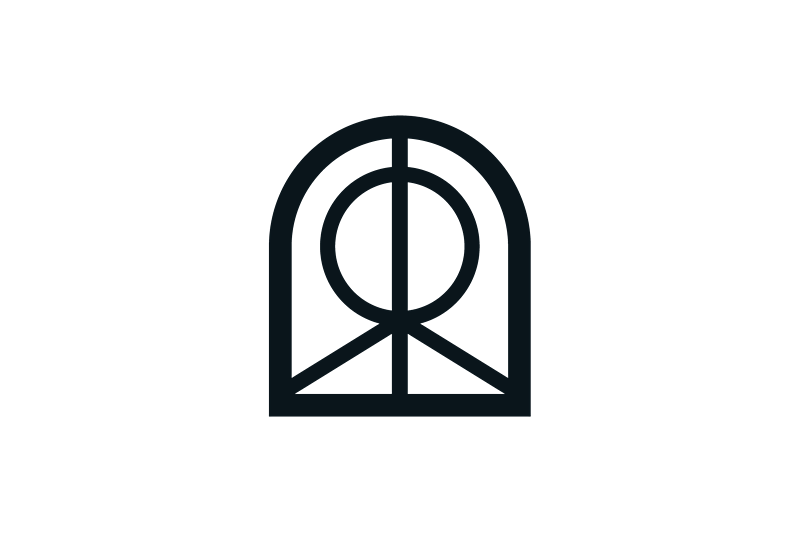 Reveal believes in the power of B2B collaboration so much so that we named our SaaS category after it — Collaborative Growth.
Launched in 2019, Reveal's mission is to empower B2B Partnerships to drive tangible ROI.
Thanks to Reveal's technology, B2B partners can securely connect their CRM with their ecosystem, instantly identify all common accounts, and easily collaborate to source and influence more deals together.
Since 2019 we've created a community of +7,000 companies, +9,000 partnerships, and +10,000 community members across the world.
We're backed by top-tier VCs (Insights Partners, 8Roads, Kima...) and have already raised $50m in a Series A to convert all revenue builders into believers of Collaborative Growth, and revolutionize the future of B2B partnerships.
RESPONSIBILITIES
The Director of Sales will have responsibility for our global sales efforts - both New Business and Account Management. You will be responsible for continuing to build out the sales function including hiring & structuring the team, sales processes and methodologies and supporting on a day to day basis to ensure we optimize our revenue driving efforts.

The goal is to increase the volume and size of our deals and create a predictable and consistent revenue channel.
The role will:
Manage the overall sales process and provide detailed and accurate forecasting using SFDC and Clari

Hire, nurture and manage a team of world class sales talent (currently 4 & growing fast)

Align with GTM teams (BDR, Marketing, Partnerships etc) to execute the FY plan and present a clear and single vision to the customer

Plan and manage at both the strategic and operational levels

Be a proactive representative within the senior leadership team
REPORTING LINE
This job will report to VP Sales & Success



YOU WILL LOVE THIS JOB IF
You enjoy the combination of building and running - we are at the beginning of our sales journey and whilst we have put some strong foundations in over the past year, we are still very much in test & learn and build phase

You enjoy working within a fast paced startup environment

You want to manage a global team currently with AEs in NAMER and EMEA

You want to use the very best technology in Clari to help provide accurate forecasting and revenue intelligence excellence

You love the challenge of building both the account management & upsell side of our business alongside new business hunting
YOUR BACKGROUND
At least 5 years managing a high performing sales team in a SaaS

Experience managing both Account Management (Upsell + Renewal) and New Business Sales

Experience working in a global organization in a leadership position or managing a global team - specific experience on the US market is critical

You've a proven track record both as an IC in selling SaaS solutions and as a manager

You are a partner driven sales leader - you believe in, and understand the value of partnerships

You've experience working in a startup environment - so understand the balance between long term strategy and closing business in the moment
WHY JOIN US
🗝 A rare (once-in-a-lifetime?) opportunity to join an ambitious start-up at an early stage.
🚀 A deep dive into a project with experienced entrepreneurs, who are looking for excellence.
💨 Fast-moving environment - you will never stop learning and growing.
🌎 International environment - work with team members in Europe, the US, and around the globe.
🪐 Work on-site in Paris, 100% remote or from anywhere.
💶 Competitive salary package & benefits (Alan coverage etc.)
👨‍👩‍👧‍👦 Last but not least, strong company culture and inspiring individuals to work with!
HIRING PROCESS


The journey starts with a phone interview with Talent Acquisition Manager (20 min)

Then a face-to-face (virtual) meeting with the Manager of the department you are applying to join (1 hour)

This will then be followed by a case study to validate your practical job-related skills ( 1hour).

Interview with the CEO

You will be asked to provide us with professional references including contact details.
Intrigued? We'd love to hear from you! Apply today — we're standing by for your resume!
👉 We believe that, in order to create a product for everyone, we must also guarantee that it is built by a diverse team. We embrace diversity and invite applications from people from all walks of life. We don't discriminate against employees or applicants based on gender identity or expression, sexual orientation, race, religion, age, national origin, citizenship, disability, pregnancy status, veteran status, or any other differences. We are very process-light, putting human interactions above and making sure that everybody is heard.
Department

Locations

Montreal, Paris, London

Remote status

Fully Remote
What does working at Reveal look like?
One of our goals is to ensure that everyone who works at Reveal is as happy and fulfilled as the companies we support.
About Reveal
Reveal (formerly Sharework) believes in the power of collaboration so much so that we named our SaaS category after it - Collaborative Growth. As the first ever Collaborative Growth Platform, we believe that joining forces makes us stronger, in business just as much as in everything else.
Revenue / Partner Success and Sales
·
Multiple locations
·
Fully Remote
Director of Sales (M/F/X)
Loading application form