Go to Market
·
Paris
·
Hybrid Remote
Business Strategist Internship (M/F/X)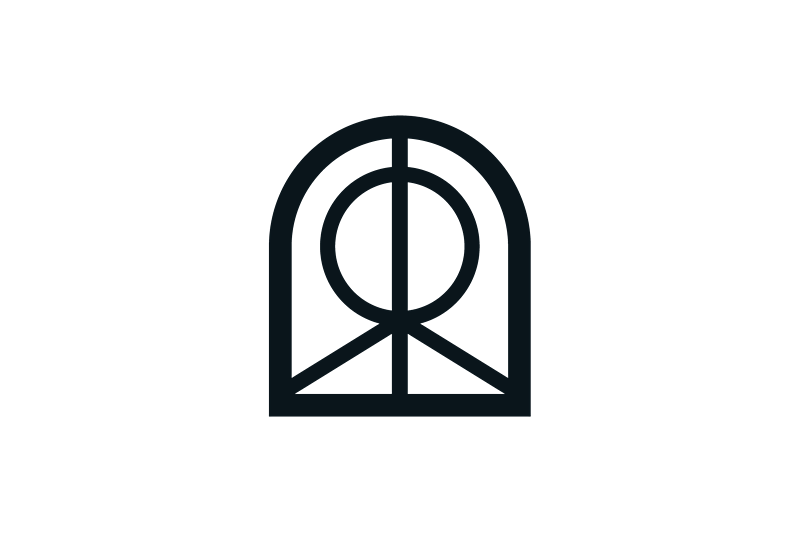 DESCRIPTION OF THE COMPANY
Reveal believes in the power of B2B collaboration, so much so that we named our SaaS category after it - Collaborative Growth. As the first-ever Collaborative Growth Platform, we believe that joining forces makes us stronger, in business just as much as in everything else.
Launched in 2019, Reveal's mission is to put technology at the centre of collaboration between companies. By comparing CRM data between partnering companies, Reveal identifies common, high-potential accounts and new highly qualified leads.
Our Background
Our co-founders have already had their first successful start-up adventure together (Multiposting, sold to SAP in 2015) and want to go even further with Reveal!
We're backed by top-tier VCs (Localglobe, Ventech, Kima, Kernel, Dig Ventures & Chalfen Ventures) and have already raised $50m in a Series A led by Insight Partners to revolutionize B2B partnerships.
Reveal is looking for diverse and global talent wishing to join a very ambitious project at its beginnings and to contribute to the construction of the base which will allow them to grow quickly.
If you are creative, collaborative, have the spirit of initiative, innovation and want to have an impact on a daily basis, Reveal is for you.


RESPONSIBILITIES
Our Product is powerful and we have tons of ideas... but, we need focus. Affiliated to the Go-to-Market team, your role will be to help define, size, scope and prioritize our future initiatives. This mean that :
Get to know our market and user's needs by conducting researches as well as gathering market insights

Leverage these insights to define the value proposition, pricing and messaging for all our segments and targets.

Get scrappy to launch an MVP to confirm your findings and intuitions.

Size, analyze and defend your opportunities to have the right resources to execute and launch.

Define the most effective go-to-market strategy, focused on effective customer education, product adoption, and acquisition.

Handle the launch, sales training, use case definition to maximize your feature adoption

Report launch results and iterate to improve
REPORTING LINE
This job will report to Stan Pollet, head of GoToMarket.


YOU WILL LOVE THIS JOB IF

Business sense / Empathy : you're able to feel a market and your users need and transform this into a feature or a business.

Analytical mind : you enjoy working with numbers, you enjoy market sizing about everything.

Discernment / common sense : you know what questions and answers you need to get things done. People often ask you for your advice.

Structured and disciplined : believer that with the right amount of work, a good methodology and discipline, anything is possible.

Humble : you doubt, you're ok with failing and motivated to try again.


YOUR BACKGROUND
Must have :

Top tier Education

Previous internship in a fast-paced environment.




Makes a difference :

Final year internship

Previous internship in Operations, Sales or Product in a Tech environment

Or previous internship in Structured environment (VC, Private Equity, M&A, Consulting)
WHY JOIN US
🗝 A rare (once-in-a-lifetime?) opportunity to join an ambitious start-up at an early stage.
🚀 A deep dive into a project with experienced entrepreneurs, who are looking for excellence.
💨 Fast-moving environment - you will never stop learning and growing.
🌎 International environment - work with team members in Europe, the US, and around the globe.
🪐 Work on-site in Paris, 100% remote or from anywhere.
💶 Competitive salary package & benefits
👨‍👩‍👧‍👦 Last but not least, strong company culture and inspiring individuals to work with


HIRING PROCESS 
The journey starts with a phone interview with Talent Acquisition Manager (20 min)

This will then be followed by a case study to validate your practical job-related skills ( 2hour)

Then a face-to-face (virtual) meeting with the Manager of the department you are applying to join (1 hour) - 30 min on case / 30 min on Case Study

You will be asked to provide us with professional references including contact details.
Intrigued? We'd love to hear from you! Apply today — we're standing by for your resume!


👉 We believe that, in order to create a product for everyone, we must also guarantee that it is built by a diverse team. We embrace diversity and invite applications from people from all walks of life. We don't discriminate against employees or applicants based on gender identity or expression, sexual orientation, race, religion, age, national origin, citizenship, disability, pregnancy status, veteran status, or any other differences. Furthermore, we are very process-light, putting human interactions above and making sure that everybody is heard.

Department

Go to Market

Locations

Paris

Remote status

Hybrid Remote
What does working at Reveal look like?
One of our goals is to ensure that everyone who works at Reveal is as happy and fulfilled as the companies we support.
About Reveal
Reveal (formerly Sharework) believes in the power of collaboration so much so that we named our SaaS category after it - Collaborative Growth. As the first ever Collaborative Growth Platform, we believe that joining forces makes us stronger, in business just as much as in everything else.
Go to Market
·
Paris
·
Hybrid Remote
Business Strategist Internship (M/F/X)
Loading application form