Product/Go to Market
·
Paris
·
Hybrid Remote
Demand Generation Specialist (M/F/X)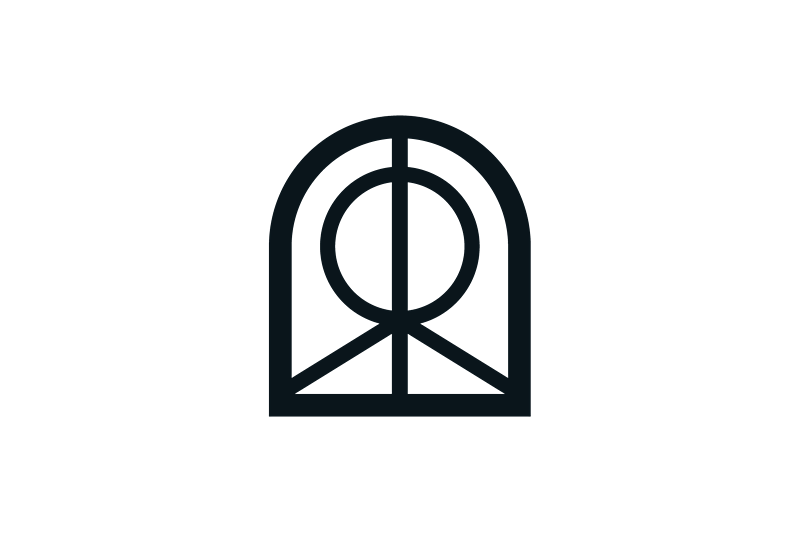 DESCRIPTION OF THE COMPANY
Reveal believes in the power of B2B collaboration so much so that we named our SaaS category after it — Collaborative Growth.
Launched in 2019, Reveal's mission is to empower B2B Partnerships to drive tangible ROI.
Thanks to Reveal's technology, B2B partners can securely connect their CRM with their ecosystem, instantly identify all common accounts, and easily collaborate to source and influence more deals together.
Since 2019 we've created a community of +6,000 companies, +9,000 partnerships, and +10,000 community members across the world.
We're backed by top-tier VCs (Insights Partners, 8Roads, Kima...) and have already raised $50m in a Series A to convert all revenue builders into believers of Collaborative Growth, and revolutionize the future of B2B partnerships.
 
RESPONSIBILITIES
Inside the Growth & Go-to-Market team, you'll be in charge of growing our user base within our companies through Inbound channels : organic and paid media. Your role will be to ensure that our value proposition targets the right companies with the right message, at the right moment in order to bring in a high volume of qualified users to sign-up, at a reasonable cost of acquisition. Working alongside with Marketing, Sales, Operations and Product teams, your missions will be to define our global inbound strategy, experiment, manage our paid campaigns and measure performance but also contribute to our content strategy and its distribution. 
A couple of detailed missions :
Own the paid strategy with it's channels, budget allocation and messaging
Collaborate with the Marketing team members to design and implement creative campaigns that convert and lead to a scalable and predictable growth.
Optimize lead management processes from first touch (ad click for paid; website visit for organic) to activation.
Collaborate with the Activation and the Product team to increase our conversion rate from sign-ups to activation.
Implement an efficient strategy on our paid channels to drive more usage and revenue from our user base.
Setup the right processes to automate reporting and easily understand the performance of our campaigns, where stands opportunities and blockers.
Challenge the status quo by identifying opportunities of improvement and putting the right processes in place.
Be the referent regarding Hubspot, the reporting of our inbound channels, the quality of the data and the automations in place.  
REPORTING LINE
You'll report to Vincent Plassard - Growth Lead at Reveal.  

YOUR BACKGROUND
At least 2 years of experience in a fast-growing company with clear evidence of impact
Experience with organic, paid search, and paid social media marketing, including LinkedIn, Facebook and Google Adwords.
You have dealt with +500k ad budget (ours is +1M) so you'll have space to experiment
Comfortable with planning demand gen strategies; and managing and reporting on budget.
An analytical mindset - comfortable in working with numbers and data, setting performance metrics and tracking them. SQL is a plus.
Hubspot, and Google Analytics do not have any secrets for you.
Fluent in English
YOU WILL LOVE THIS JOB IF:
You love the concept of 'drinking you own champaign' as you'll be leveraging unique data (Reveal data)
You have a 'test and learn' mindset and you are ready to launch creative experiments.
You want to work in an international environment with ambitious, kind and smart people.
If you truly believe in Reveal's mission.
WHY JOIN US 
🗝 A rare (once-in-a-lifetime?) opportunity to join an ambitious start-up at an early stage.
🚀 A deep dive into a project with experienced entrepreneurs, who are looking for excellence.
💨 Fast-moving environment - you will never stop learning and growing.
🌎 International environment - work with team members in Europe, the US, and around the globe.
🪐 Work on-site in Paris, 100% remote or from anywhere.
💶 Competitive salary package & benefits (Alan coverage etc.)
👨‍👩‍👧‍👦 Last but not least, strong company culture and inspiring individuals to work with!
HIRING PROCESS
The journey starts with a (virtual) interview with Talent Acquisition Manager (30 min).
Then a face-to-face (virtual) meeting with Vincent Plassard - Growth Lead (30min).
This will then be followed by a case study to validate your practical job-related skills.
A case review with the Head of Go to Market and Growth Lead ( 60 mins).
For the very final round, a Culture fit interview with Chris our Head of Product and, TJ Turner - Sales Development Representative (30min). 
Intrigued? We'd love to hear from you! Apply today — we're standing by for your resume!
If you would like to learn more about what we do, please check out this video https://www.youtube.com/watch?v=quhE3vz2Y1Q

👉 Sharing is the new winning.

That's what we strongly believe at Reveal. So if you're thinking the same way, we might be a match! We are an international SaaS B2B start-up and we're searching for new talents across the globe to continue growing. Join us!
👉 We believe that, in order to create a product for everyone, we must also guarantee that it is built by a diverse team. We embrace diversity and invite applications from people from all walks of life. We don't discriminate against employees or applicants based on gender identity or expression, sexual orientation, race, religion, age, national origin, citizenship, disability, pregnancy status, veteran status, or any other differences. We are very process-light, putting human interactions above and making sure that everybody is heard.
Department

Locations

Paris

Remote status

Hybrid Remote
Contact
Jason Dean Holness
Senior Talent Acquisition & People Success Manager – HQ / Human Resources
What does working at Reveal look like?
One of our goals is to ensure that everyone who works at Reveal is as happy and fulfilled as the companies we support.
About Reveal
Reveal (formerly Sharework) believes in the power of collaboration so much so that we named our SaaS category after it - Collaborative Growth. As the first ever Collaborative Growth Platform, we believe that joining forces makes us stronger, in business just as much as in everything else.
Product/Go to Market
·
Paris
·
Hybrid Remote
Demand Generation Specialist (M/F/X)
Loading application form