HQ / Human Resources
·
Paris
HR Generalist Apprentice (M/F/X)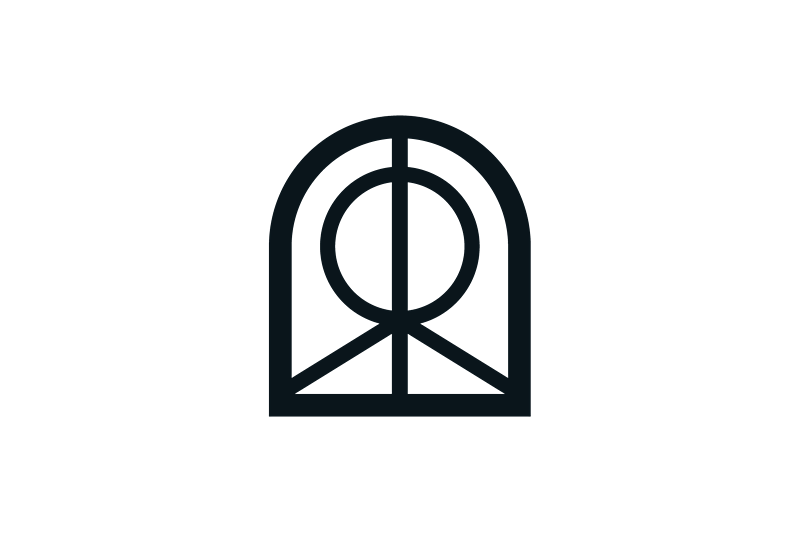 DESCRIPTION OF THE COMPANY
Reveal believes in the power of B2B collaboration so much so that we named our SaaS category after it - Collaborative Growth. As the first-ever Collaborative Growth Platform, we believe that joining forces makes us stronger, in business just as much as in everything else.
Launched in 2019, Reveal's mission is to put technology at the center of collaboration between companies. By comparing CRM data between partnering companies, Reveal identifies common, high-potential accounts and new highly qualified leads.
Our Background
Our co-founders have already had their first successful start-up adventure together (Multiposting, sold to SAP in 2015) and want to go even further with Reveal!
We're backed by top-tier VCs (Insights Partners, 8Roads, Kima...) and have already raised $50m in a Series A to convert all revenue builders into believers of Collaborative Growth, and revolutionize the future of B2B partnerships.
Reveal is looking for diverse and global talent wishing to join a very ambitious project at its beginnings and to contribute to the construction of the base which will allow them to grow quickly.
If you are creative, collaborative, have the spirit of initiative, innovation and want to have an impact on a daily basis, Reveal is for you.
RESPONSIBILITIES

Reveal is growing fast and so is the HR team! We are looking to welcome a new face to work with us on very exciting projects! 👩‍💻 🧑🏻‍💻 👩🏽‍💻 👨🏾‍💻 🧑🏿‍💻 We are looking for an HR Generalist Apprentice to join us who has a strong interest and passion in learning the fundamentals of Human Resources! You will:

Provide general support to the Human Resource Lead in the operations of the organization.
Coordinate and assist with the planning and execution of HR projects or events.
Provide insightful data, and develop and deliver documentation related to local employee relations. Collect, maintain, analyze, and track information.
Partner with Revealers to organize events locally.
HR Administration & Payroll

Provide administrative work to support the smooth communication and handling of employment contracts, and HR reporting.
Process administrative onboarding of new hires.
Maintain employee records and update the diverse HR databases.
Support employees during the full employment life cycle.
Support the French and US/UK Payroll Process.
Facilitate the implementation of HR policies along with the HR team.
Onboarding: support the onboarding process for new employees, especially for welcome and training programs.
REPORTING LINE
This job will report to Emilie Blanchard - HR Lead.

YOU WILL LOVE THIS JOB IF
- You enjoy working in a multicultural environment
- You have a strong interest in Diversity, Equity & Inclusion
- You have the ability to work independently as well as within a team while maintaining a high level of confidentiality and professionalism.
- You have strong analytical and problem-solving skills
YOUR BACKGROUND

Master 2 in HR
Excellent communication and people skills
Strong work ethic and ability to adapt quickly
Detail orientated approach
Fluent both in French and English
Be a great team player
Strong interest in the ad tech industry/digital space is a big plus
WHY JOIN US

🗝 A rare (once-in-a-lifetime?) opportunity to join an ambitious start-up at an early stage.
🚀 A deep dive into a project with experienced entrepreneurs, who are looking for excellence.
💨 Fast-moving environment - you will never stop learning and growing.
🌎 International environment - work with team members in Europe, the US, and around the globe.
🪐 Work on-site in Paris, 100% remote or from anywhere.
💶 Competitive salary package & benefits (Alan coverage etc.)
👨‍👩‍👧‍👦 Last but not least, strong company culture and inspiring individuals to work with!


HIRING PROCESS


The journey starts with a phone interview with Talent Acquisition Manager (20 min)
Then a face-to-face (virtual) meeting with Emilie - HR Lead of the department (1 hour)
For the very final round, you will the CEO of Reveal (30 mins)
You will be asked to provide us with professional references, including contact details.
Intrigued? We'd love to hear from you! Apply today — we're standing by for your resume!


👉 We believe that, in order to create a product for everyone, we must also guarantee that it is built by a diverse team. We embrace diversity and invite applications from people from all walks of life. We don't discriminate against employees or applicants based on gender identity or expression, sexual orientation, race, religion, age, national origin, citizenship, disability, pregnancy status, veteran status, or any other differences. We are very process-light, putting human interactions above and making sure that everybody is heard.

Department

Role

People Operations

Locations

Paris
What does working at Reveal look like?
One of our goals is to ensure that everyone who works at Reveal is as happy and fulfilled as the companies we support.
About Reveal
Reveal (formerly Sharework) believes in the power of collaboration so much so that we named our SaaS category after it - Collaborative Growth. As the first ever Collaborative Growth Platform, we believe that joining forces makes us stronger, in business just as much as in everything else.
HQ / Human Resources
·
Paris
HR Generalist Apprentice (M/F/X)
Loading application form