Product / Technology
·
Multiple locations
·
Fully Remote
Senior Backend Software Engineer M/F/X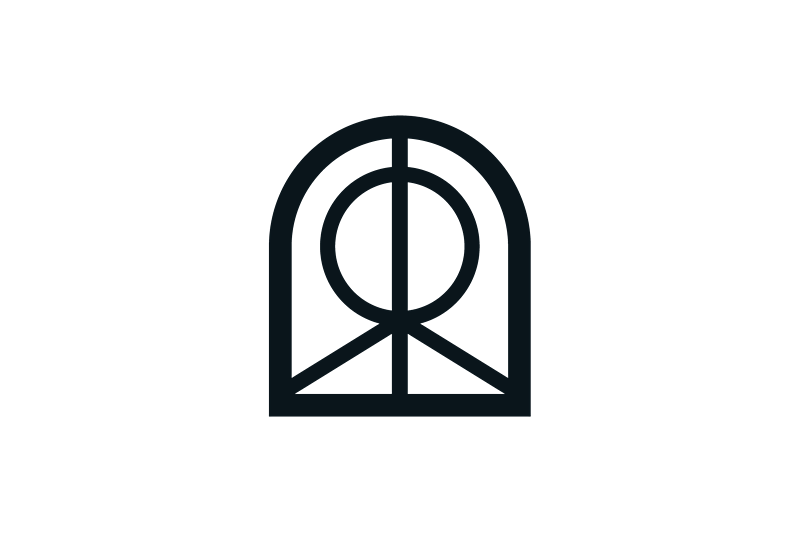 DESCRIPTION OF THE COMPANY
Reveal believes in the power of B2B collaboration so much so that we named our SaaS category after it - Collaborative Growth. As the first-ever Collaborative Growth Platform, we believe that joining forces makes us stronger, in business just as much as in everything else.
Launched in 2019, Reveal's mission is to put technology at the center of collaboration between companies. By comparing CRM data between partnering companies, Reveal identifies common, high-potential accounts and new highly qualified leads.
Our Background
Our co-founders have already had their first successful start-up adventure together (Multiposting, sold to SAP in 2015) and want to go even further with Reveal!
We're backed by top-tier VCs (Insights Partners, 8Roads, Kima...) and have already raised $50m in a Series A to convert all revenue builders into believers of Collaborative Growth, and revolutionize the future of B2B partnerships.
Reveal is looking for diverse and global talent wishing to join a very ambitious project at its beginnings and to contribute to the construction of the base which will allow them to grow quickly.
If you are creative, collaborative, have the spirit of initiative, innovation and want to have an impact on a daily basis, Reveal is for you.
RESPONSIBILITIES
As a Senior Back-end Software Engineer at Reveal, you'll be joining a small but passionate team, leading the design of complex features, data pipelines, security and much more. 
On a daily basis, you will:
Work with large scale distributed systems and maintain a RESTful API,
Collaborate with the product team and other engineers to design and architect solutions,
Strive for state-of-the-art coding practices, deliver reliable and resilient code,
Work with continuous delivery enabled by infrastructure as code,
Put knowledge of agile software development methodologies in practice.
OUR STACK:
Horizontally scalable microservices written mostly in type hinted Python
Asynchronous processing with RabbitMQ and Celery
Storing data in PostgreSQL and mongoDB
GCP based development with Kubernetes
 Infra as a code with Terraform
You can read more about how we orchestrate our microservices [here](https://medium.com/geekculture/enabling-microservices-architecture-synchronous-communication-8093a42...).
REPORTING LINE

This job will report to the Lead Engineer.
YOU WILL LOVE THIS JOB IF
You have excellent technical skills and do not settle for a low bar
You deploy as frequently as possible, collecting feedback and iterating
You are constantly reflecting upon delivered work and relationships to improve as a team
You nurture a strong alignment between upper management, product, and tech
You are constantly testing your solution, reviewing work of peers and optimizing for impact are common practice. 
You are committed and constantly think about the customer.
YOUR BACKGROUND

At least 4+ years of experience in software development with respect to state-of-the-art practices
We are looking for candidates with solid computer science background that leverage their skills to achieve practical results. 
You are proficient in programming paradigms like OOP, but also a very quick learner that adapts to the team's needs. 
RESTful's concepts are common ground, and so is working with Cloud Computing.
While we are confident that skilled software engineers who are interested in joining the team will be able to learn our stack, we also value people that have experience scaling applications built on top of these technologies, specifically **REST APIs written in Python with Django**.
WHY JOIN US

🗝 A rare (once-in-a-lifetime?) opportunity to join an ambitious start-up at an early stage.
🚀 A deep dive into a project with experienced entrepreneurs, who are looking for excellence.
💨 Fast-moving environment - you will never stop learning and growing.
🌎 International environment - work with team members in Europe, the US, and around the globe.
🪐 Work on-site in Paris, 100% remote or from anywhere.
💶 Competitive salary package & benefits (Alan coverage etc.)
👨‍👩‍👧‍👦 Last but not least, strong company culture and inspiring individuals to work with!
HIRING PROCESS 
The journey starts with an interview with Talent Acquisition Manager (30 mins)
This will then be followed by a technical test to validate your practical job-related skills 
Then a (virtual) meeting with the Manager of the department you are applying to join (1 hour)
You will be asked to present your solution to 2 engineers from the team and will participate in a peer programming session to extend what you implemented
For the very final round, you will meet the CTO.
You will be asked to provide us with professional references, including contact details.
Intrigued? We'd love to hear from you! Apply today — we're standing by for your resume!
If you would like to learn more about what we do, please check out this video https://www.youtube.com/watch?v=quhE3vz2Y1Q

👉 Sharing is the new winning.

That's what we strongly believe at Reveal. So if you're thinking the same way, we might be a match! We are an international SaaS B2B start-up, and we're searching for new talents across the globe to continue growing. Join us!
👉 We believe that, in order to create a product for everyone, we must also guarantee that it is built by a diverse team. We embrace diversity and invite applications from people from all walks of life. We don't discriminate against employees or applicants based on gender identity or expression, sexual orientation, race, religion, age, national origin, citizenship, disability, pregnancy status, veteran status, or any other differences. We are very process-light, putting human interactions above and making sure that everybody is heard.
Department

Role

Backend Developer

Locations

New York, Paris, London

Remote status

Fully Remote
What does working at Reveal look like?
One of our goals is to ensure that everyone who works at Reveal is as happy and fulfilled as the companies we support.
About Reveal
Reveal (formerly Sharework) believes in the power of collaboration so much so that we named our SaaS category after it - Collaborative Growth. As the first ever Collaborative Growth Platform, we believe that joining forces makes us stronger, in business just as much as in everything else.
Product / Technology
·
Multiple locations
·
Fully Remote
Senior Backend Software Engineer M/F/X
Loading application form